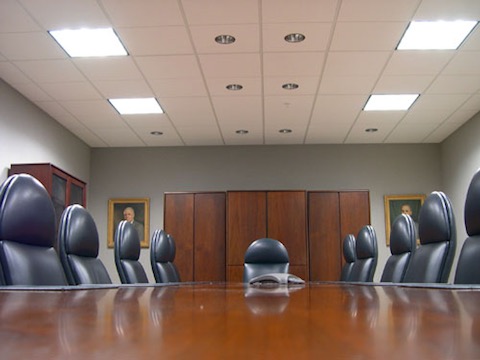 Business Consulting

C. Mason Hoard & Associates is a consulting firm that caters to business concerns. Our firm specializes in assisting creative owner/operators grow their businesses and arrive at their desired bottom line. We work with firms in a range of sizes, from enterprise startup to those carrying 150 employees and billing up to $20 million in sales. Spinning off a division to become a standalone

Let us interface with your current in-house team and your workforce contingent, to bring a fresh strategizing approach to settling conflicts. Use our insights and policy assessments to provide the break-through necessary to remove those communications logjams so common today in the business arena. We can help your very capable employees work together to focus on the needs of servicing your customer base.

C. Mason Hoard & Associates is among the best to facilitate the outsource of all phases of your business operations, from Operations to Sales to Marketing. Our focus is to provide you with the operational and customer touch services in which you may lack expertise, so that your focus remains on the core competencies of your business. Our typical contracts range from 3-12 months.

Ready to take your company to the next level? Contact us now.